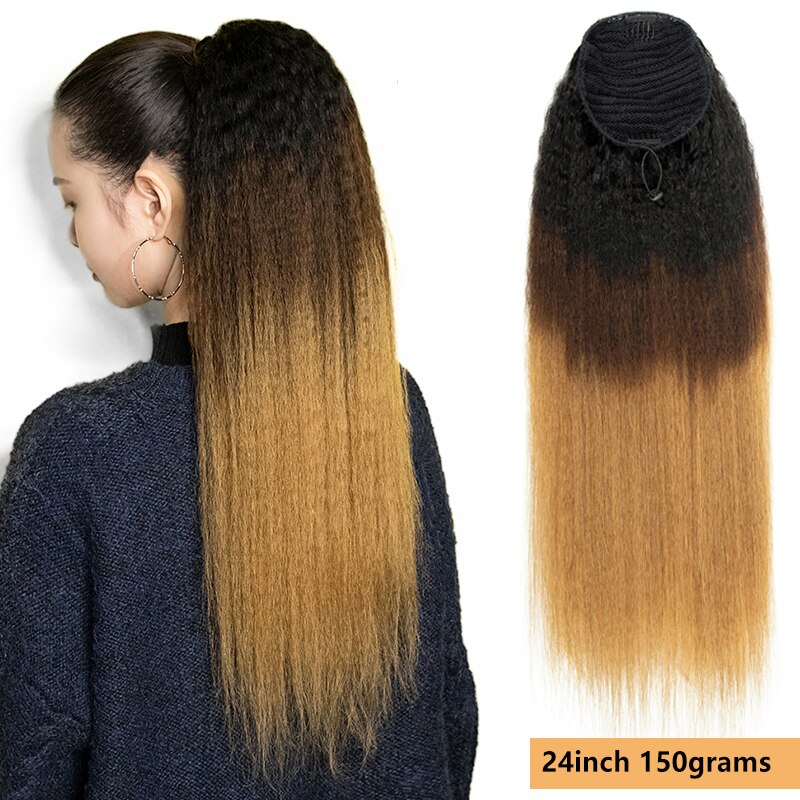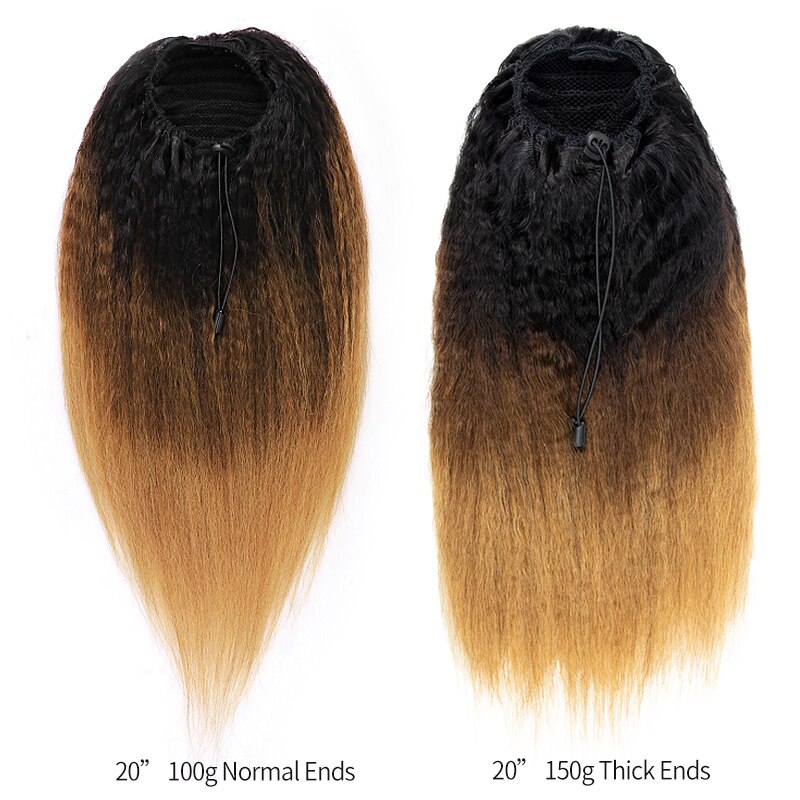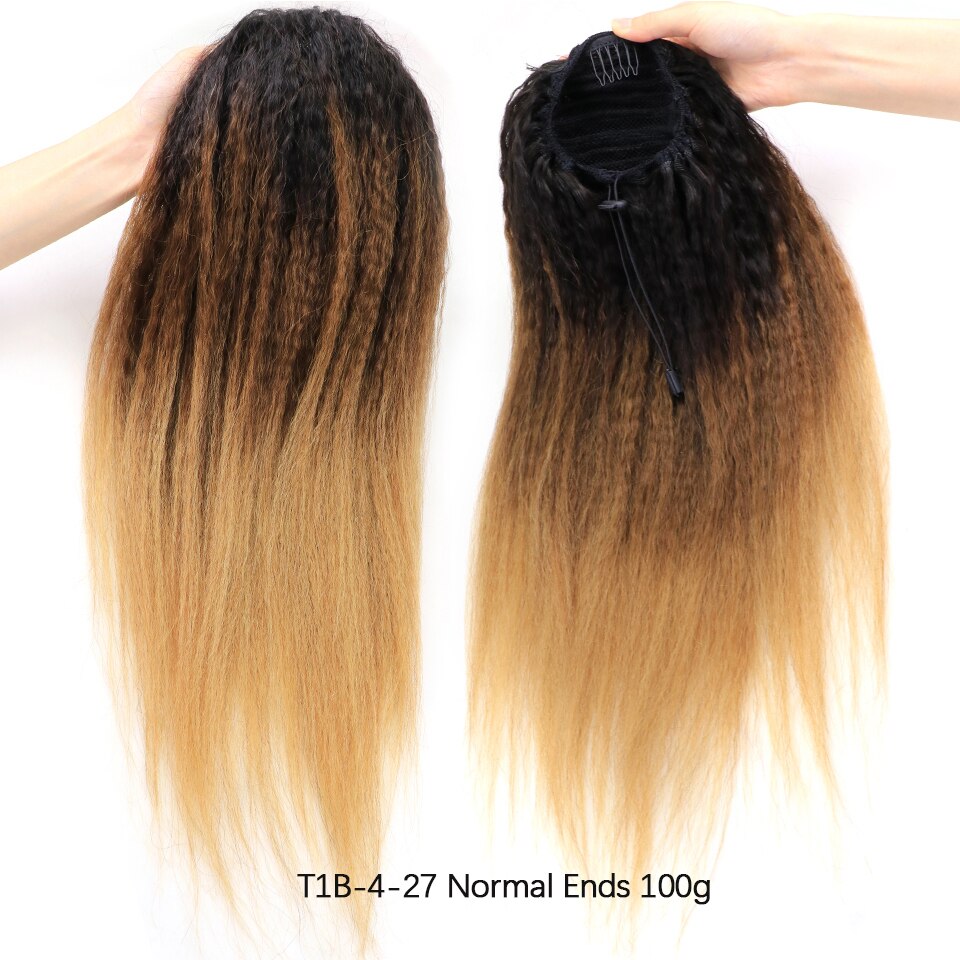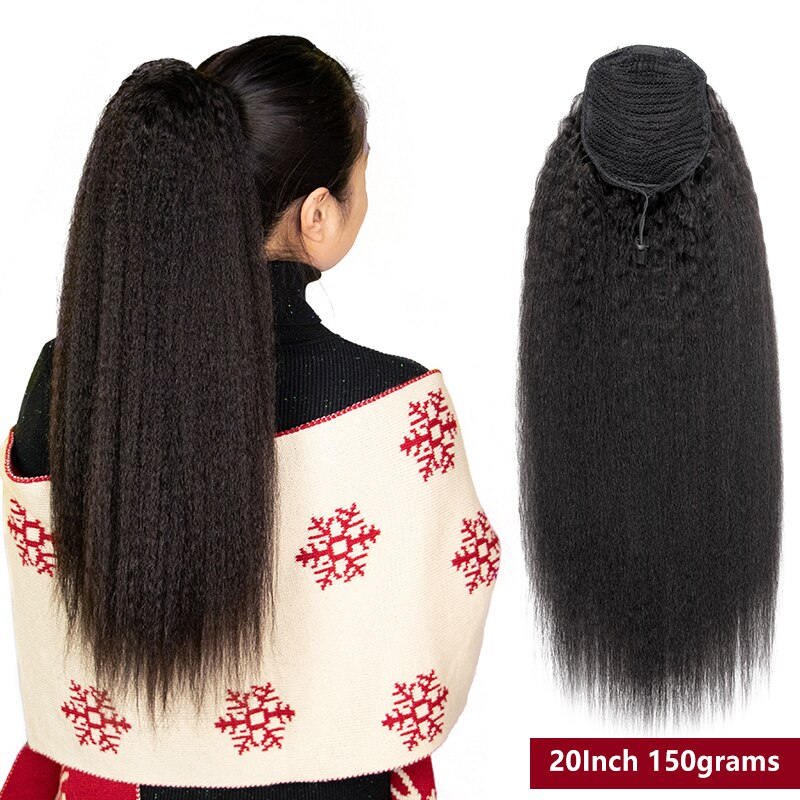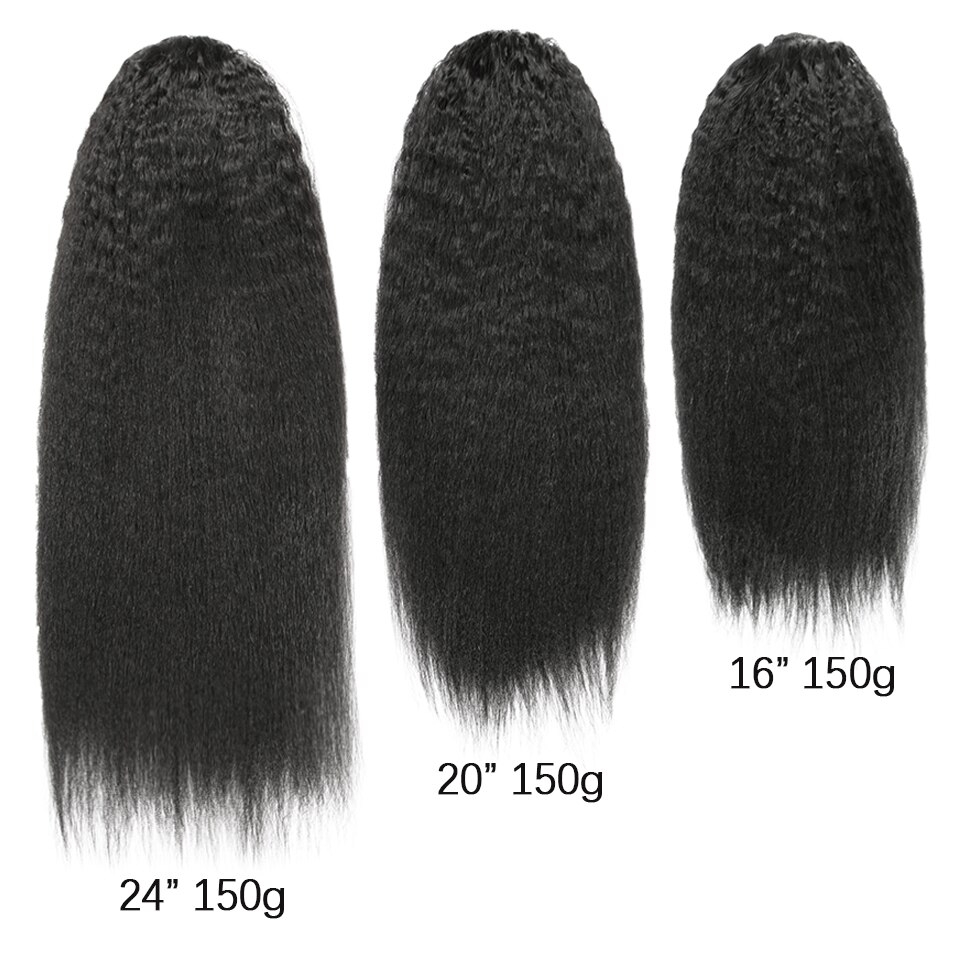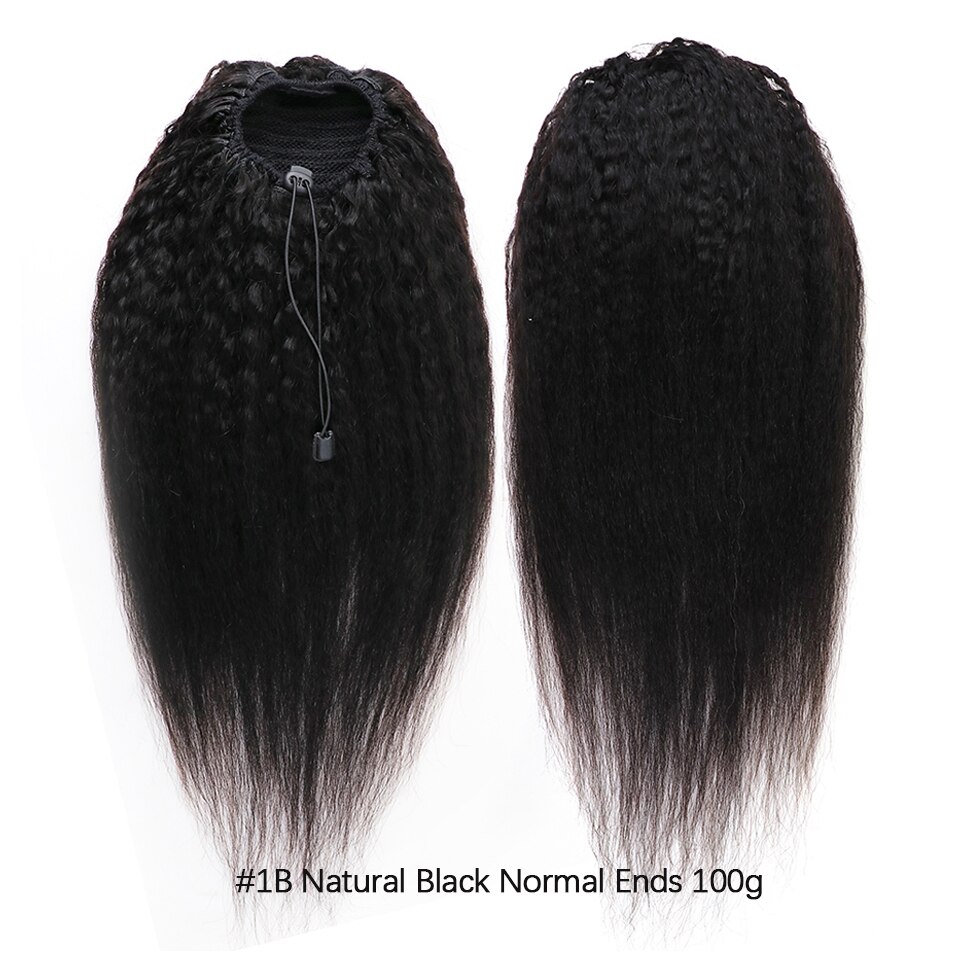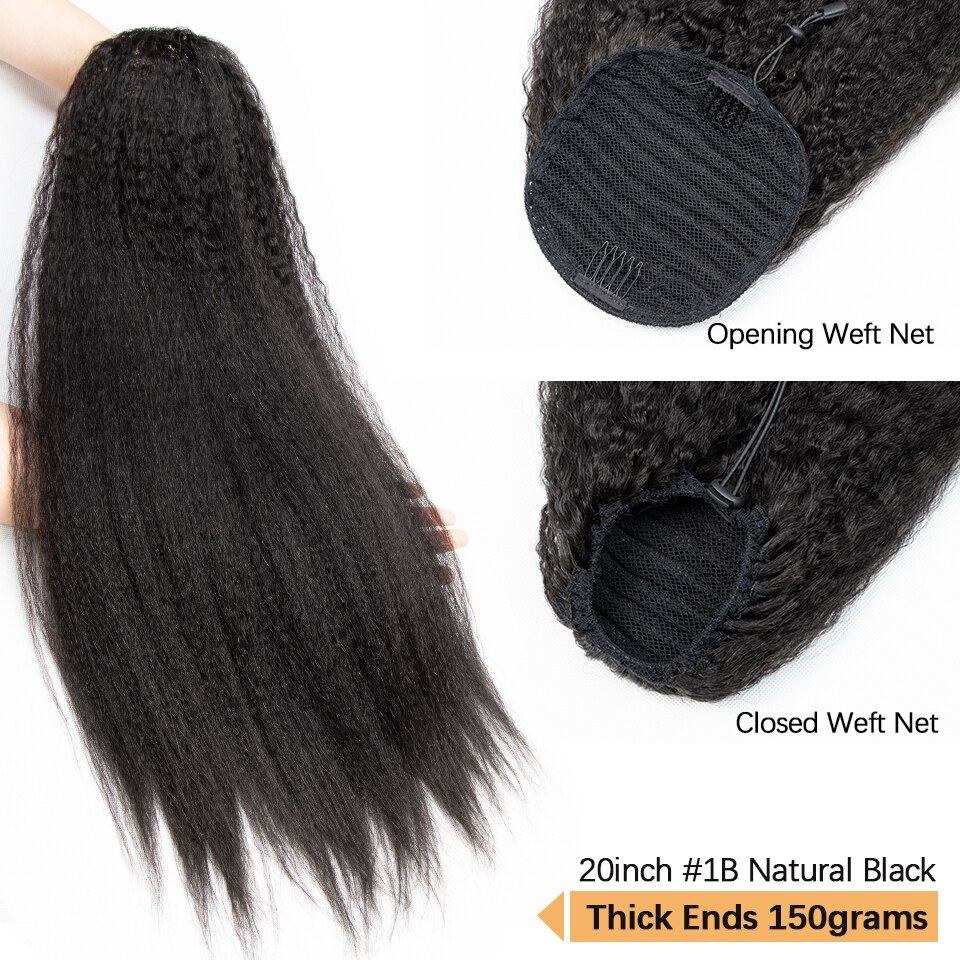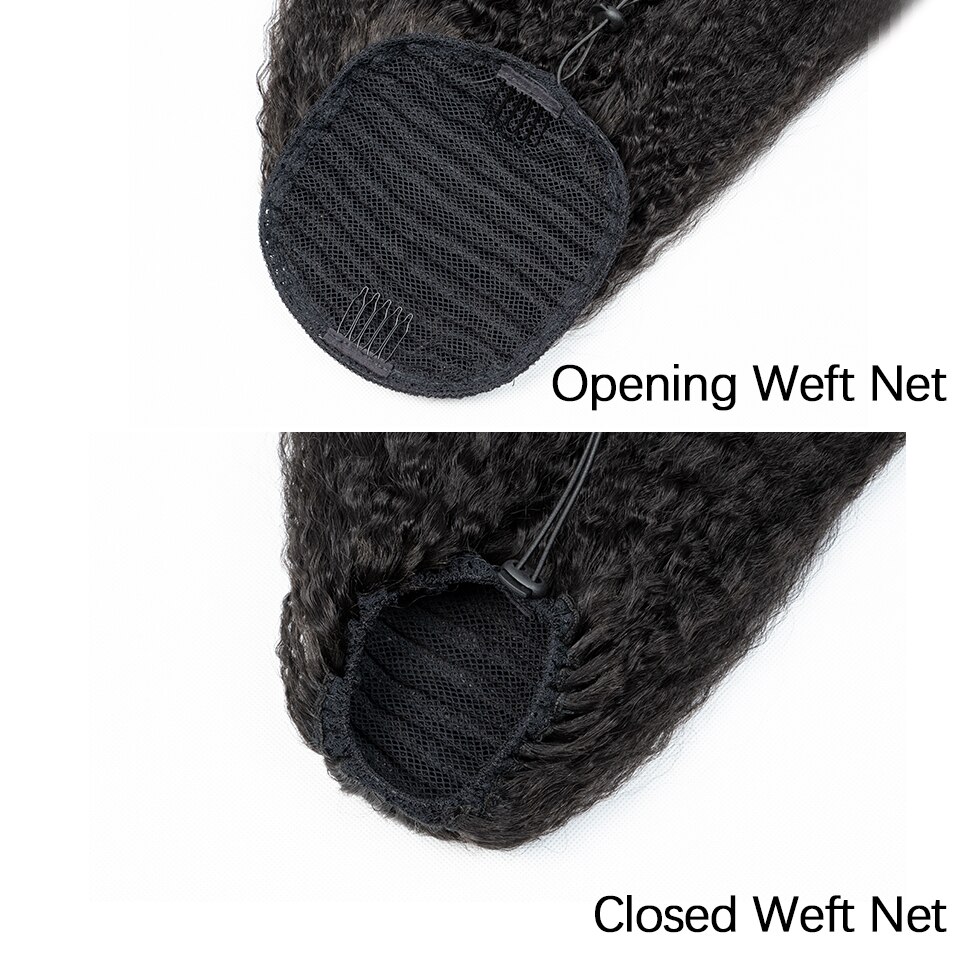 Is it HUMAN HAIR?
A: Of course, all products sold in our shop are real human hair
HOW LONG can the hair extensions be used?
A: As you know, once the hair was cut, its life span is limited. Normally, it can be used for 3-6 months.If you take good care of the hair, it can be used longer.
Why did the hair extensions getting TANGLED?
A: The hair will become tangled because of dryness or oil & dirt build-up. Please use mild Shampoo, wash & condition the hair extensions at least once a week, twice a week will be better. Combing out the hair daily with a wide-tooth comb, use hydrating drops, or consult your stylist for more help.
Why did the hair extensions getting SHEDDING?
A: Firstly, please running the hair with your fingers or the wide-toothed comb gently to prevent shedding. But do NOT comb, dye, or straight the hair extensions often.
Secondly, please nurse the hair with some hair oil after you washed it. Then the hair will be silk, soft, and stay longer.